Rose Bogosian's Recommendations
Client Review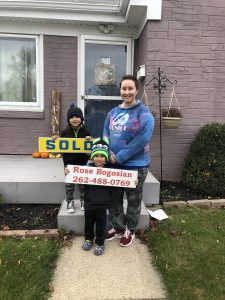 Rose was so helpful and made the home buying process so easy for me, especially being a first time home buyer! She was so friendly and helped us find the perfect home for our family! I will be recommending her to any friends or family looking to buy or sell their home! https://business.google.com/reviews/l/00593485826131070790
---
Client Review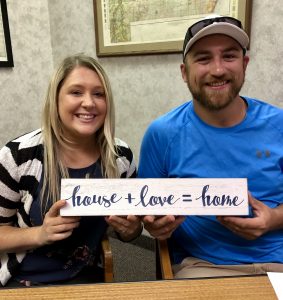 Jared Graham
Mount Pleasant, WI
We love Gonnering! We have used Rose 3 times now! We have bought 2 homes and sold one through her. Can't say enough good things about her. Always excellent communication throughout the entire process both purchasing and selling, she truly does make an extremely stressful life event so much easier! If you're at the point in your life where you need to buy or sell a home, look no further!
---
Client Review @Gonnering Realty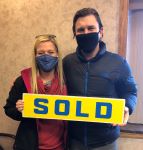 Rose and her team are the best in Racine/Kenosha. Professionalism at it's finest. I have worked with Gonnering Realty for the last 7+ years purchasing more than a dozen properties and their services as a brokerage/realtor and their property management services are top of the line. I've referred other investors to Gonnering Realty and their only complaint was that they'd wished that they had found Gonnering Realty sooner. Serious premium service across the board! Read the review Click link below: https://goo.gl/maps/968V6PtzUE2Fwcsv8
---
Client Review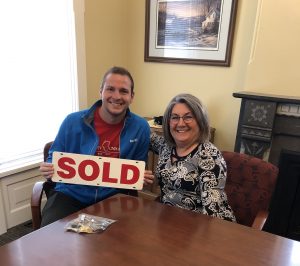 Adam Sargis
Mount Pleasant, WI
Rose's knowledge helped immensely as I was just moving to the area. She knows her stuff and can help anyone with real estate in the Kenosha Racine area! Adam Sargis
Adam, Thank you for the wonderful review. It has been my pleasure helping you with your real estate purchase. You have made a nice investment into your future. Can't wait to see it when you are done making your improvements. :)
---
Client Review

BryAnna Meyer
Mount Pleasant, WI
We have had an incredible experience thus far with Gonnering. We moved from out of state and they were incredibly helpful with accommodations for a virtual a tour. They also made it incredibly easy to do the paperwork online. They were able to accommodate a move on outside of their normal office hours for us. They have been responsive and incredibly kind about our maintenance needs.
BryAnna Meyer
Bryanna - Welcome to Racine, Wisconsin. We hope your family enjoys everything our community has to offer. We are happy to part of making the move as smooth as possible. Thanks! Gonnering Realty | GPM-Team
---
Client Review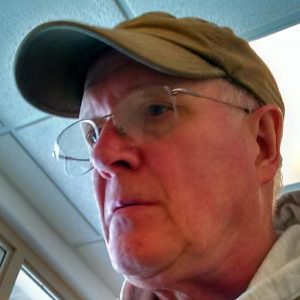 Gonnering Real Estate / Property Management is among the best real estate related firms with which I have worked. They have been quick to fix/replace items in disrepair while keeping such costs moderate. The staff of Gonnering's office often spend parts of evenings and weekends doing repairs and maintenance themselves (skillfully) rather than encumbering owners and/or renters with contracted costs. Another of their strengths is to prepare properties so they are essentially "move in ready" for buyers or renters.
---
Client Review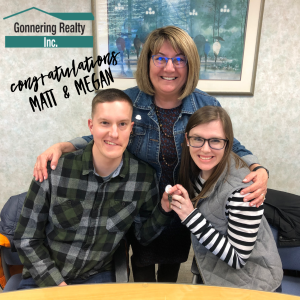 Matt Ferlindes
Kenosha, WI
Rose was an absolute pleasure to work with throughout our very first home buying experience. She helped us understand the process, guided us through the various stages, and supported us at closing! Helped us to find the best house for us in a challenging market!